Tony Chachere's

Becoming the sole Amazon.com Distributor for the Original Creole Seasoning.
Tony Chachere's was facing a challenge with its listings on Amazon.com. Listings for products on Amazon can be created by anyone, so without proper management, the listings for Tony Chachere's products on the site could become an eyesore and risk the company's brand. Additionally, without exclusivity for listings, the company was experiencing customer service, inventory, and forecasting issues, as well as problems with brand management on the platform.
Garmon, a company that had previously worked with Tony Chachere's, recommended enrolling in Amazon's Transparency Program. This program allows Garmon to be the only authorized reseller of Tony Chachere's products on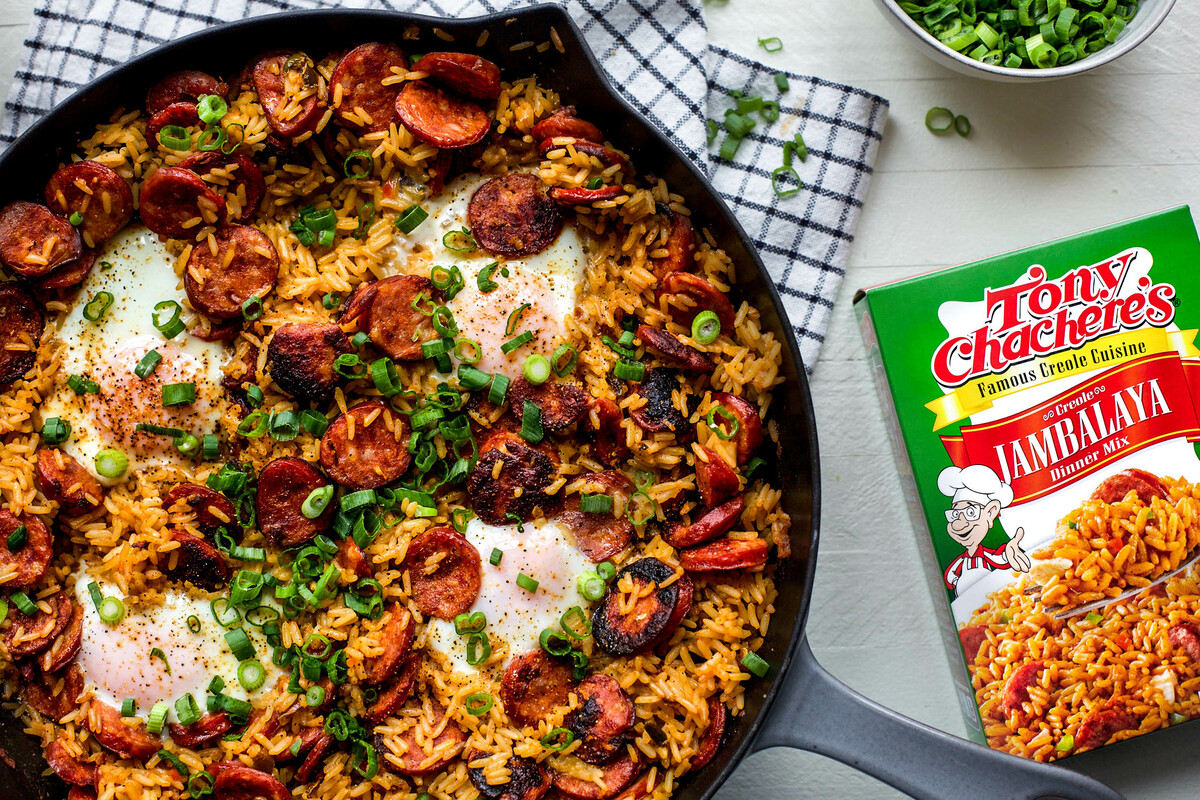 Amazon.com, giving the company more control over its listings and improving brand recognition on the platform.
The implementation of the transparency program also allowed Garmon to submit larger purchase orders and match all sales on Amazon.com from multiple sellers, streamlining the sales process for Tony Chachere's. Overall, the program has helped the company grow its revenue on Amazon.com and protect its brand on the platform.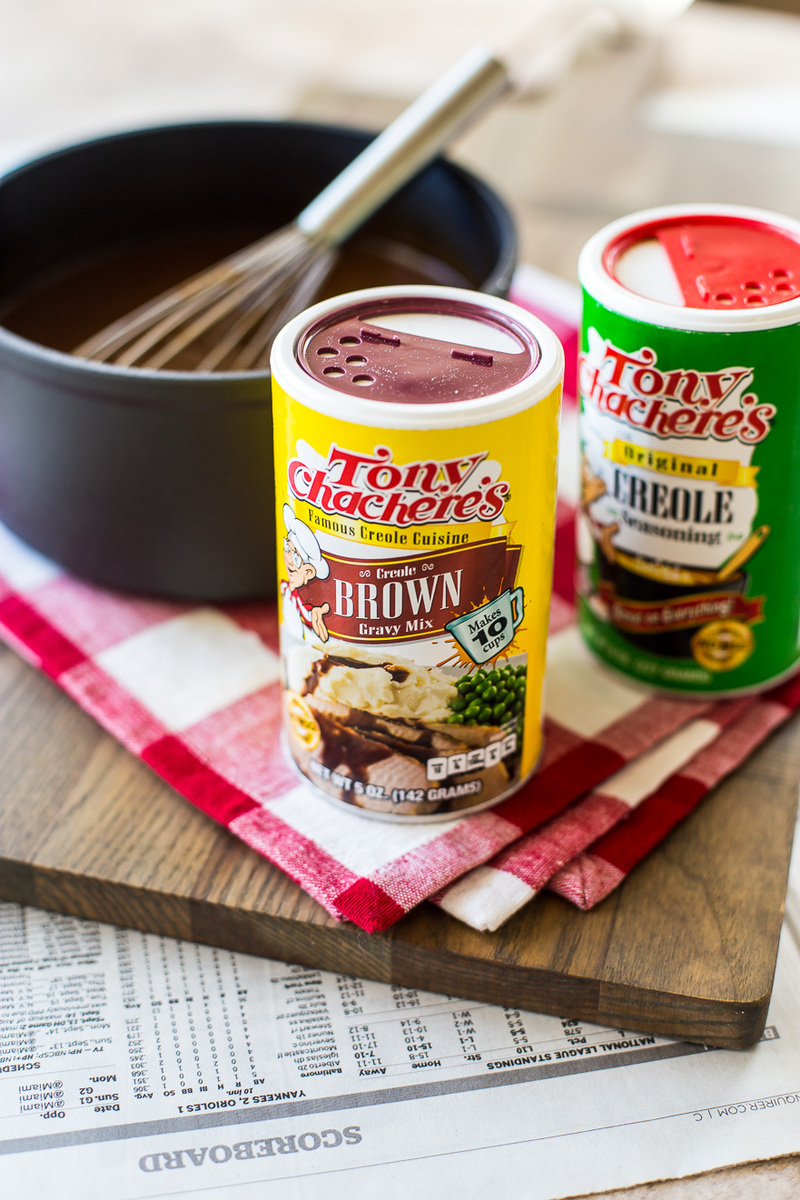 From One Product to a Multi-Generation Business
Founded in 1972, Tony Chachere's is a seasoning and ingredients brand dedicated to Creole Cuisine. Named for the famous Louisiana Chef, Tony Chachere, the company has expanded from Tony's original Creole seasoning to almost everything Creole cuisine, offering salad dressings, marinades, dinner mixes, and more. Today, Tony Chachere's is an 80 million dollar company that is still family run.
Sharing Creole Cuisine at Scale
Tony Chachere's grew their product portfolio and their distribution channels. Now they can be found nationwide, from their hometown in Louisiana to grocery stores across the US, and online via their website and on Amazon.

Selling on Amazon allowed Tony Chachere's to reach millions of end consumers across the U.S, but it pulled them away from their day-to-day brick and mortar business. Without a streamlined approach, Tony Chachere's became bogged down by the complexities of the Amazon marketplace. The ecommerce environment was outside their core competencies and management couldn't give it the attention they needed to run the business the way they wanted to.

Understanding the Marketplace: Amazon is easy for people, but can be tricky for brands
What most people don't realize about Amazon is that it's an online marketplace that allows many companies to sell products on its platform. Anything sold by amazon.com can be owned by Amazon, but oftentimes, people buy products from other sellers without even realizing it.

This is great for end buyers because they're able to find the products they want. For brands, the marketplace is challenging because it can lead to a lack of control and oversight. Previously, Tony Chachere's was part of Vendor Central, meaning they owned their brand, but Amazon could buy their products and resell them. Unless a brand takes matters into their own hands, any company can purchase products and sell them on Amazon.
The Challenge: Ubiquity Comes with a Cost
For a brand like Tony Chachere's, multiple sellers listing their products on Amazon meant losing control of the customer experience, including on-time shipping, packaging correctly, providing tracking, and offering customer support.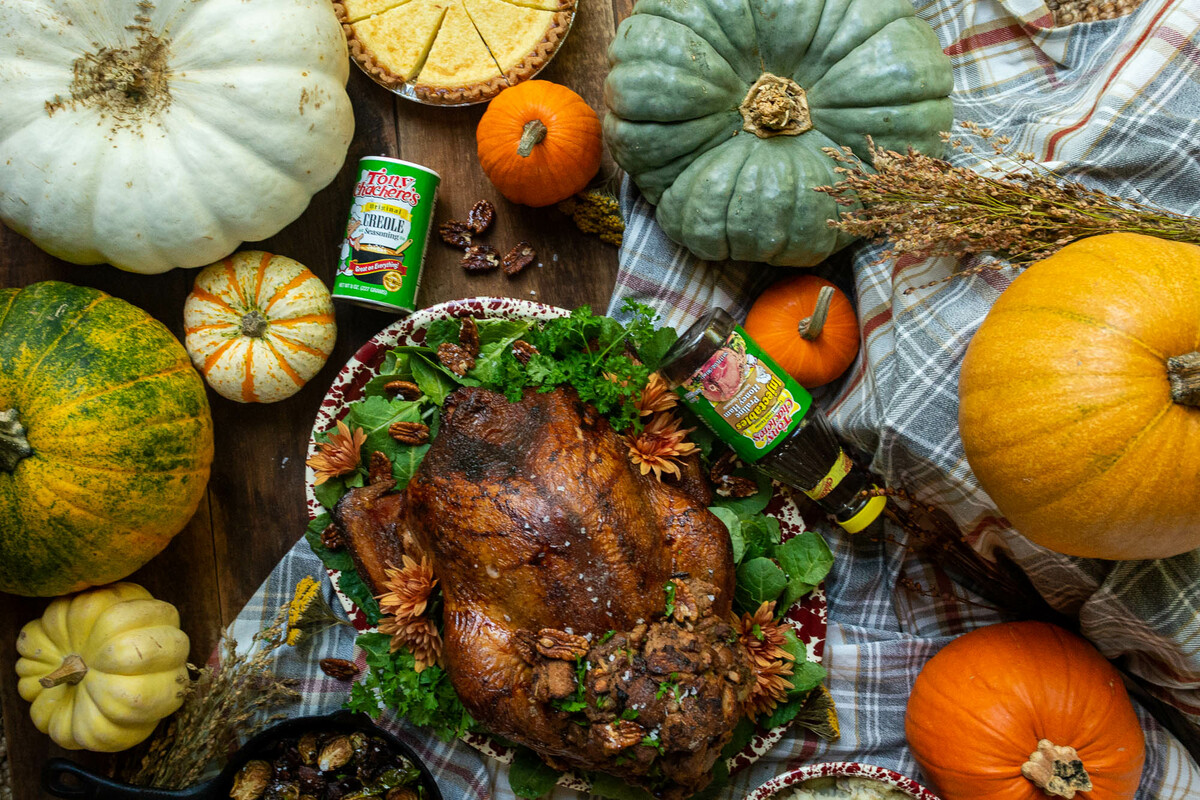 Multiple sellers also meant a lack of forecasting and insight as it's impossible to track where sales are coming from. While some brands prefer to own their ecommerce experience, for Tony Chachere's, managing direct to consumer sales would distract from their core business objectives.

The Goal: Maximize Growth Through Exclusivity
Tony Chachere's realized the benefits of an exclusive seller agreement and turned to us, Garmon Distributors. Tony Chachere's wanted to get their Amazon presence in order with consistent listings, optimized images, and a 5 star customer experience. They also wanted the benefit of predictable sales to help them forecast sales and manage their inventory.
The Solution: A Streamlined Approach With Garmon Distributors
Garmon Distributors was already placing large purchase orders with Tony Chachere's to sell on Amazon. The problem was, nothing was preventing other sellers from buying Tony Chachere's products and reselling them on Amazon.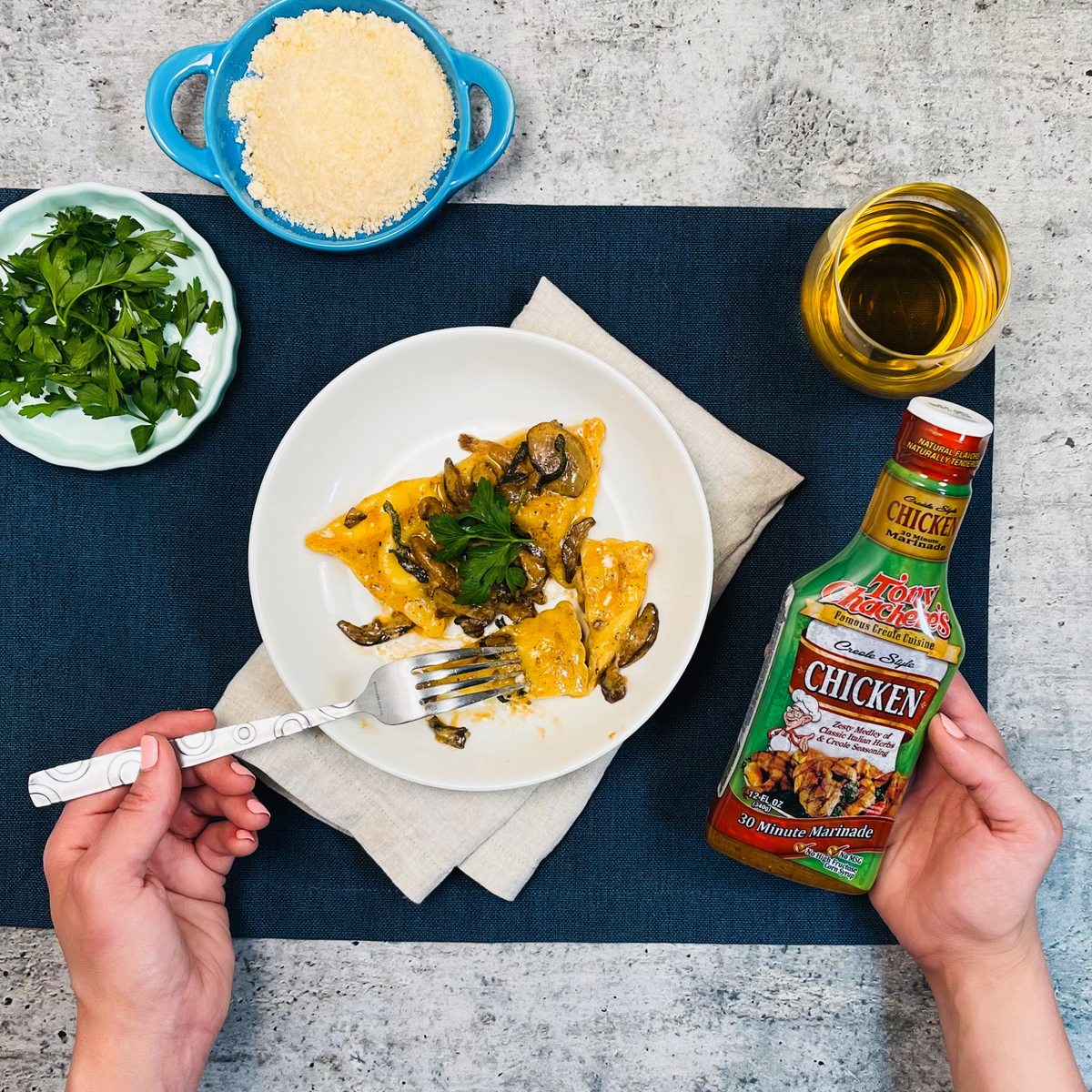 Garmon Distributors presented a way to protect Tony Chachere's brand by enrolling them in Amazon's Transparency Program. This program designated Garmon Distributors as the only authorized seller of Tony Chachere's on Amazon and prevented other sellers from diluting the brand.

The Results: Less is More
Tony Chachere's ecommerce business was noticeably streamlined with larger purchase orders from one company, and not multiple sellers. The brand saw a lift in recognition and sales thanks to the consistent experience Garmon Distributors delivered.
Choosing to work with one trusted partner gave Tony Chachere's the stability and predictability family-run-businesses thrive on. Now when people buy Tony Chachere's products on Amazon, the order is always fulfilled by Garmon Distributors, resulting in satisfied customers and an informed business.