Vendor Relationships
←

Back to Services
How Do Your Vendor Relationships Look?
You've got customer relationships down pat. Now what about vendor relationships?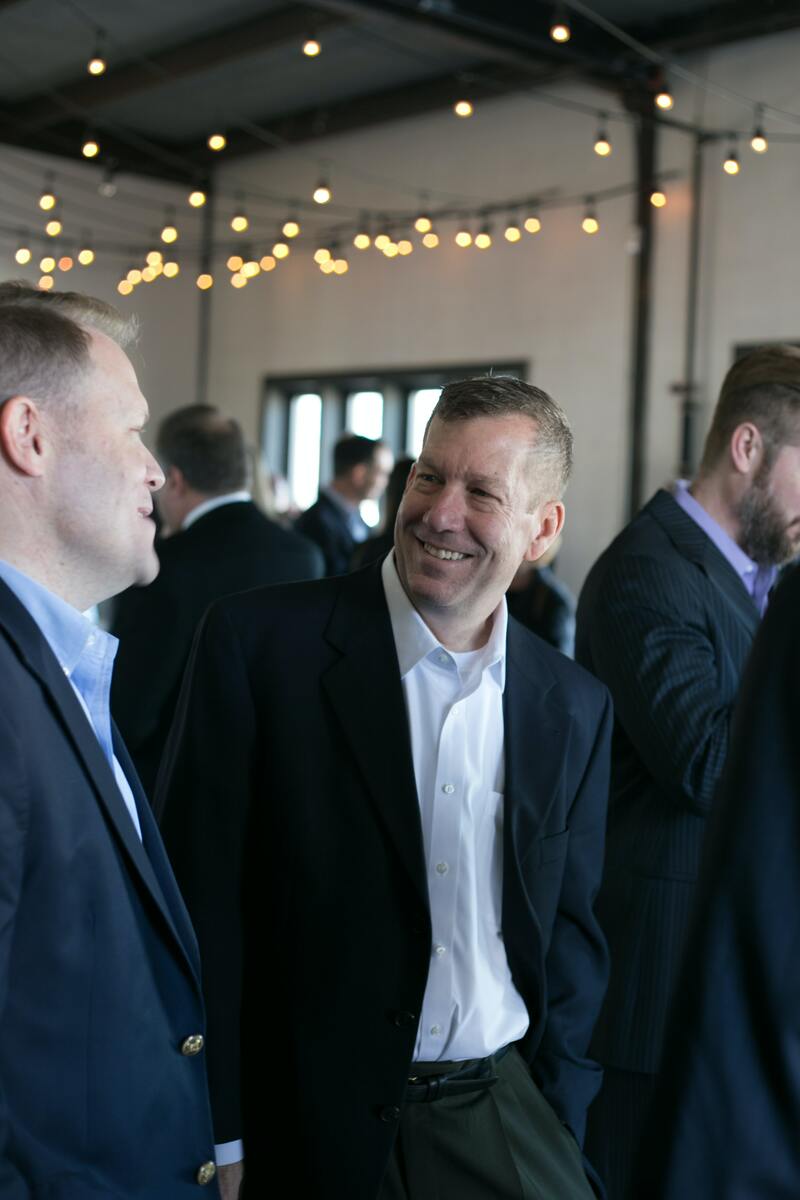 Good vendor relationships and a high level of trust between you and your vendors can be one of the most important success metrics for your online business.

Appropriate vendor relationship management looks like:
Timely communication with your vendors
Professional negotiation to ensure adequate inventory levels on time, every time
Establishing a good buying relationship.

You trust that your vendor will supply what you need.
The vendor trusts you to be one of their best customers.
If you can accurately forecast what you need before you place an order, you won't need to cancel and cause headaches for you and your vendors.
If you find yourself:
Scrambling to buy enough inventory to meet sales
Constantly switching vendors to find what you need
Annoyed with low quality items that will affect your customers' satisfaction
you may need to consult with a vendor relations manager.
What We Do
Here at Garmon Distributors, we have over 60 years combined experience in selling goods and services online. We know how to nurture both customer and vendor relationships. Let us help you strengthen the professional relationships along your entire supply chain.