Inventory Management
←

Back to Services
Is Inventory Management Overwhelming Your Team?
An inventory management system is a crucial key to success for any business with physical products for sale. A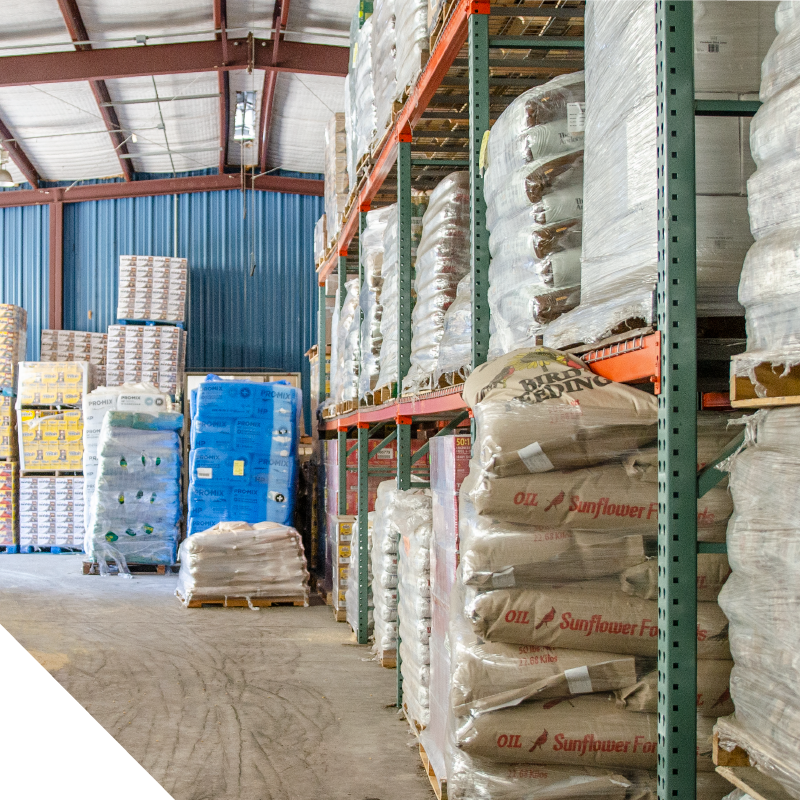 good inventory management software not only helps you manage your current inventory issues such as over- or under-stock, but also helps you to forecast inventory needs for the future. Inventory management for e-commerce needs to be streamlined, agile, and updated in real-time for critical decision-making.

Inventory management techniques are critical for understanding turnover ratios, best-selling items, future inventory projections, and more. If your inventory management system is not improving your business' metrics, it's time for an upgrade.


What We Do
Garmon Distributors' inventory management services help businesses perform better through real-time inventory updates, monthly reports, and future inventory level projections.

Clear Picture Today
Garmon's inventory management software gives you real-time inventory level updates. This includes reports for every phase of your inventory's lifecycle.

Purchase orders → current inventory levels → customer orders → outbound shipping

Precise Forecasts Tomorrow
Garmon buys your inventory in bulk directly from you, the supplier. This means that you have a concrete idea of future production levels based on actual purchases today. Our order fulfillment team can also give you monthly sales reports and future sales projections.