Digital Marketing
←

Back to Services
Have you Optimized Your Digital Marketing Strategy?
Our world is growing more digital by the day. More and more businesses are establishing an online presence. If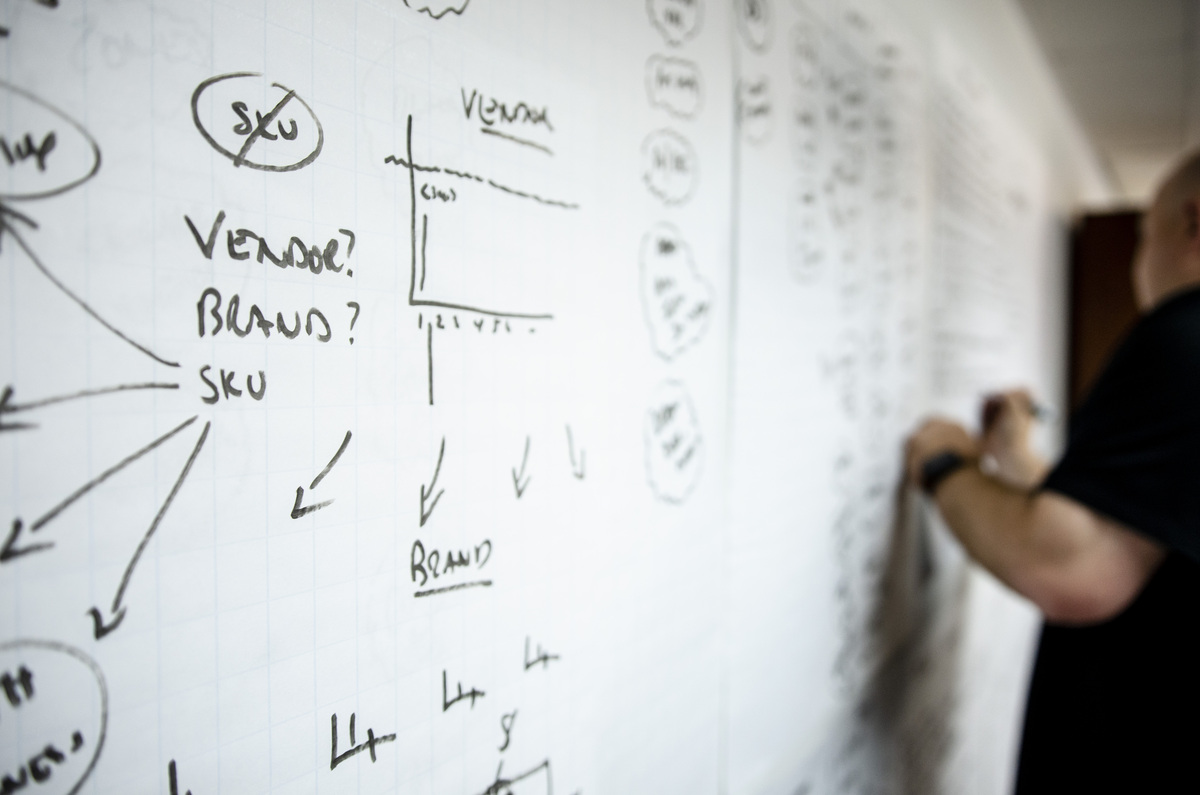 yours is one of them, you need to let the outside world know about it by driving traffic to your website through digital marketing.

Website traffic does not only mean drawing in customers to make sales right away. A well-rounded digital marketing strategy creates a recognizable, memorable brand for your business through several different marketing channels.

Garmon Distributors offers many different variations of digital marketing services. All of them create brand awareness in different ways, on different levels of the digital marketing funnel.


NEW Social media marketing – get the most eyes on your brand and find fun, engaging ways to connect with your followers.
Content writing – Enticing product descriptions increase sales.
Email marketing – Create repeat buyers with email content to maintain brand awareness after it has been established.
Paid advertising – Facebook, Google and Amazon paid ads reach your customers where they are.
Having a digital marketing strategy helps grow your business in several ways:
Creates top-of-mind brand awareness for ad viewers in general
Produces a dedicated following of customers who resonate with your brand identity and story
Increases your long-term brand loyalty for new and returning customers
What We Do
Garmon's digital marketing specialists will work with your business to create a memorable, consistent brand across all of your marketing channels and sales platforms.
You will receive a dedicated digital marketing team consisting of:
Account manager – Monitors your digital marketing campaign's performance and make weekly reports to you. Suggests strategy tweaks based on analytics.
Technical development manager – Manages the technical, back-end aspects of your digital marketing campaign.
All campaigns we manage are monitored and analyzed regularly for positive results.