Amazon Ads
←

Back to Services
How Are Your Ads Performing?
Amazon is no longer a place where you can rely on organic marketing strategies and SEO. To boost your shop to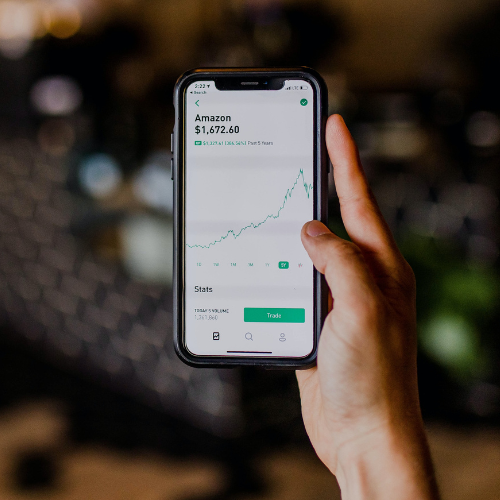 the top of the marketplace, you must have an ad budget for PPC marketing.

Or maybe you already have a PPC budget for your Amazon ads campaign, but your ads just aren't getting you the sales results you need to see.

Either way, your Amazon shop needs a strategic, focused ad campaign to put your products in front of the customers who want to buy them.

The ideal strategy includes paid advertising to boost your shop and products to the top of Amazon's search results, as well as ads on Google and other sites that drive traffic to your Amazon storefront.
What We Do
Garmon Distributors' marketing experts will work with you to create and manage a targeted ad campaign designed to work in Amazon's A9 algorithm. We will use a variety of ad strategies to help you reach your ideal customer, including:


Each ad will be tracked for effectiveness on both Amazon and on Google ads for Amazon products.